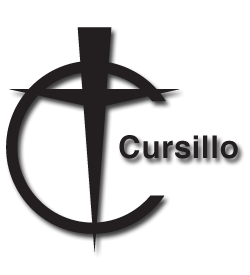 Upcoming Events
Cursillo de Cursillo, January 25-28, 2018 CLICK HERE
If you'd like to work a weekend as team, CLICK HERE.

"Our mission is to evangelize the world through the formation and support of small groups of adult Christians, committed to the work of Christian renewal in all aspects of life."
What is Cursillo?
To explain Cursillo to someone who has never experienced Cursillo is at best, difficult. Often, for those who have experienced Cursillo it is still somewhat mystifying. This is not because the Cursillo Movement is a "secret" organization. The reason behind the mystery is God. No one can fully explain how God touches each person in His special/unique way throughout the various elements of the Cursillo Movement. This Web site cannot explain the mystery of God. The Web site will, however, attempt to explain the human aspect behind the Cursillo Movement. More…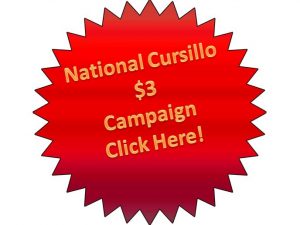 "Christ has no hands, no feet but yours"
School of Leaders
St. Leo, Winston Salem
November – No SOL
December 2
–
All 2018 SOL are 9:00-11:30am at St. Aloysius in Hickory
January – No SOL Please sign up for Cursillo de Cursillo!
This is the website of the English speaking Cursillo movement of the Catholic Diocese of Charlotte, NC